Trophy and Award Winner Documentation
Many awards in piping and highland dancing have continued for decades and are historically of interest, especially to members of the Scottish communities. This documentation, including photographs and commentary from the winners, is invaluable and ongoing. 
Highland Dance, Highland Music
Campbell Naismith is exploring the rhythmic relationships between the movement in solo Highland dances and the musical phrasing of Strathspeys, tells, jigs, and hornpipes used to accompany those dancers.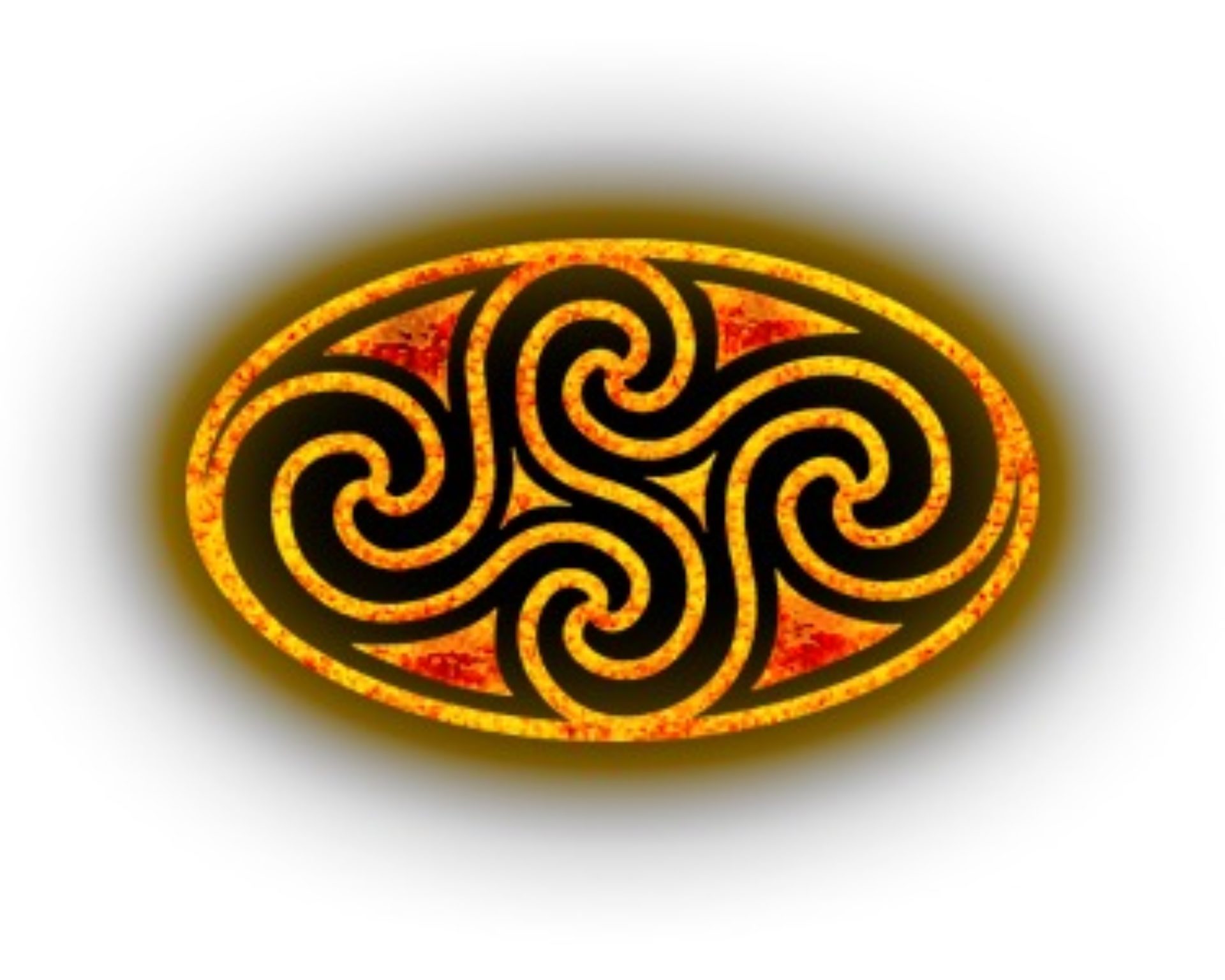 Highland Dance Beat CD 2
Campbell Naismith is recording a new Highland dance cd that will include new tunes for the Highland dances and a variety of step numbers and tempos.